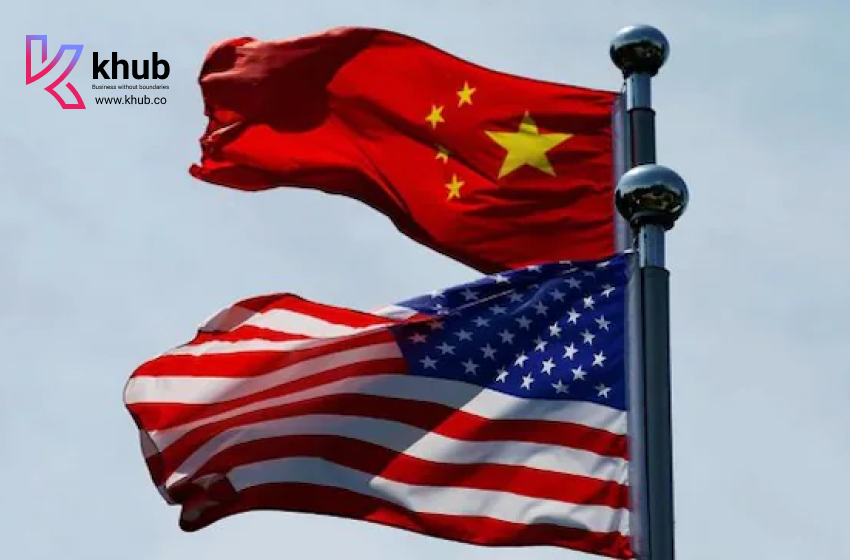 China Overtakes US as the World's Richest Nation
China Overtakes US as the World's Richest Nation: According to a new study, China has passed the United States and become the world's wealthiest nation. According to McKinsey & Company's research division, global wealth has increased three times in 20 years, from $156 trillion in 2000 to $514 trillion in 2020. According to the information presented, China has played a crucial role in the dramatic increase in global prosperity. The country's wealth rose from $7 trillion in 2000 to $120 trillion by 2020, according to the statistics. From one year before a nation joins the World Trade Organization (WTO), which expedites its economy's growth rate, through to one year after it joined.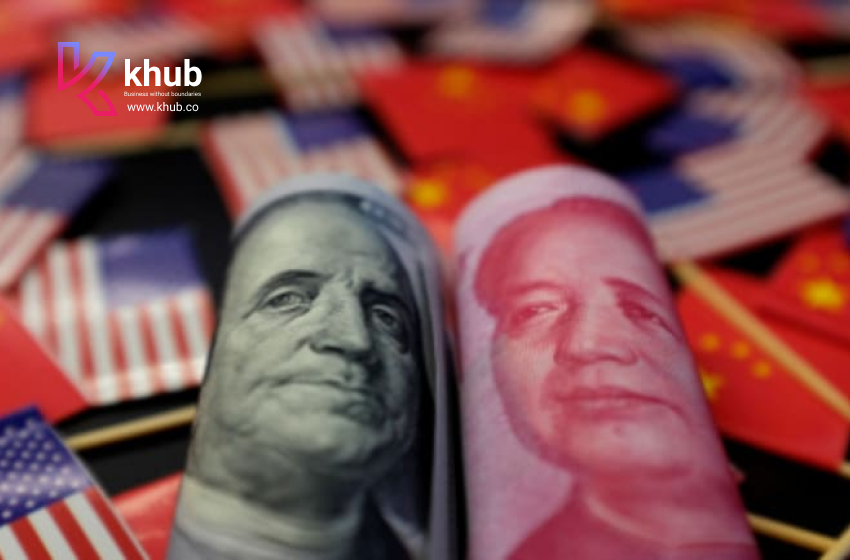 The Global Debt Clock was created in order to assess how much debt each country has, and where it stands. The 10 nations featured in the report accounted for over 60% of the world's income. Apart from China and the United States, the countries included in the study were Germany, France, the United Kingdom, Japan, Sweden, Mexico, Canada, and Australia.
The net worth of the United States has increased to almost $90 trillion in two decades, according to reports. According to statistics, more than two-thirds of the world's wealth is concentrated in just 10% of the rich people. Real estate accounts for approximately 68 percent of global net worth, according to the study. The increase in net worth has been aided by increasing property prices, resulting in a greater gap between the two. The growth in real-estate values poses the potential for a financial crisis, such as the one that occurred in 2008 after the US housing bubble burst. According to reports, the debt of Chinese property developers like the Evergrande Group could lead to a national catastrophe.
Reason Behind this Rise
According to McKinsey, the huge boost in net worth over the last two decades has outpaced GDP growth and was driven by exploding property values boosted by declining interest rates. According to its research, asset prices are almost 50% above average when compared to income. This raises concerns about the wealth bubble's longevity.
"It's a lot of money," she said, scowling. Mischke continued, "Net worth via price increases beyond inflation is doubtful in so many ways. It comes with a slew of unpleasant side effects."
Stay tuned to Khub for more updates. Explore our site (www.khub.co) for more information.