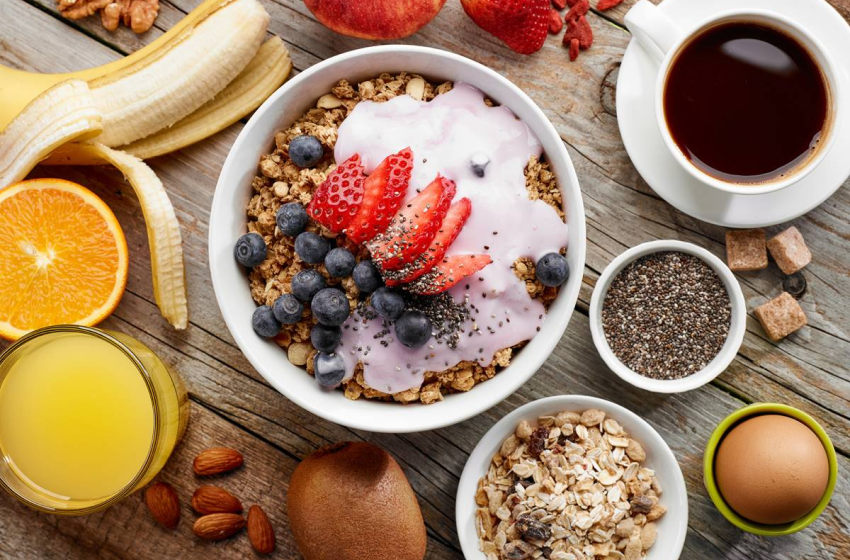 What Is The Healthy Diet For The Monsoon In India?
Monsoon in India is the most awaited season because it gives relief after a hot summer. Moreover, we need to know that the monsoon brings some health issues. The moist and drizzling weather causes diseases like viral fevers and increases germs. A healthy diet and nutritious food should follow in the monsoon season because this rainy season affects your immune system. It's important to know your perfect diet plan in monsoon, the food you should eat, and food you may avoid. So here are some tips for the food we eat in the rainy season in India.
Tips for Healthy Diet of Monsoon Season in India
Eat seasonal fruits:
In the rainy season, it's better to have Custard apple, Apple, Jamun, Peach, papaya, and pomegranates but avoid watery fruits like watermelon and Cucumis melo for a better immune system.
Avoid salt and liquids:
It's better to reduce the amount of salt content in your food while cooking because blood pressure causes other health issues in the monsoon season. Also, avoid lassi, buttermilk, soft drinks, cool drinks, etc., because they might cause swelling.
Use Garlic and curd:
Adding a clove of garlic to your food boosts up your immune system. Instead of buttermilk, you can have curd, which can protect you from bad bacteria, and it won't allow bad bacteria into your body.
Avoid street food:
Mostly try to have homemade food instead of eating fried food, oily food, and spicy food because junk food might lead to many health problems like indigestion, allergies, etc. So completely avoid street food in the rainy season.
Usage of oil:
It is better to use light oil instead of regular oils like peanut, mustard, and many because most of them suffer from coughing in this season. Oil is also a reason for the cough and habituates to use a little amount of oil while cooking as it leads to an increase of cholesterol in the body, which results in heart attacks.
Prefer warm water:
The first step in this monsoon season is to avoid cool water or taking it directly from the tap. First, purify the water by boiling it, creating a habit to drink warm water.
Additional vegetables:
Bitter gourd, turmeric, neem, and methi should be added to your healthy diet in the monsoon season.
Avoid meat:
Instead of lumping heavy meat, it's better to have stews and soups because meat like fish, half-boiled egg, and mutton cause indigestion as they take more time to get digested.
Drink herbal teas:
Foods like honey, mint, garlic, etc., are good in anti-bacterial and antioxidants and improve your immune system.
So finally, as we discussed, some food tips to be included in your diet for the monsoon season in India. It's better to follow them in your regular food habits because Health is Wealth.