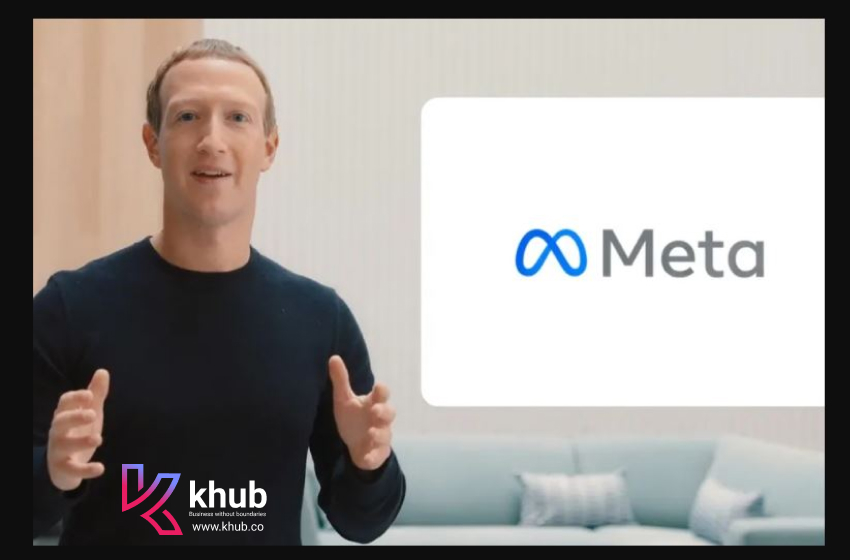 Facebook Rebrands as Meta to Emphasize 'Metaverse' Vision
Facebook CEO Mark Zuckerberg announced that his company is renaming itself, Meta, in order to encompass its future virtual-reality vision, dubbed the "metaverse."
What Is the Metaverse?
The metaverse is a collection of virtual spaces where you can socialize and build with people who aren't in the same physical location as you. You'll be able to hang out with your pals, work, have fun, learn new things, go shopping, create content, and so on. It's not about spending more time online; it's all about making the time you spend online more meaningful.
The metaverse isn't a single product that one organization can create on its own. The metaverse, like the internet, exists whether or not Facebook is active. And it won't be accomplished overnight. Many of these goods will only be fully realized in the next 10-15 years. While this is frustrating for people wanting to get started right away, it gives us time to discuss how they should be created carefully.
Facebook Rebrands Metaverse:
Skeptics have noted that it may also be a diversionary tactic away from the Facebook Papers, a leaked document collection dubbed by a group of news organizations including The Associated Press. Many of these papers, first revealed by former Facebook employee-turned-whistleblower Frances Haugen, have exposed how Facebook ignored or played down internal warnings about the damaging and sometimes deadly consequences of its social network algorithms.
Mr. Zuckerberg claims the metaverse will reach a billion people within a decade. In what he hopes will be a new ecosystem, millions of jobs for creators, and trillions of dollars in economic value, the metaverse will be a place where people can interact, work, and create products and content.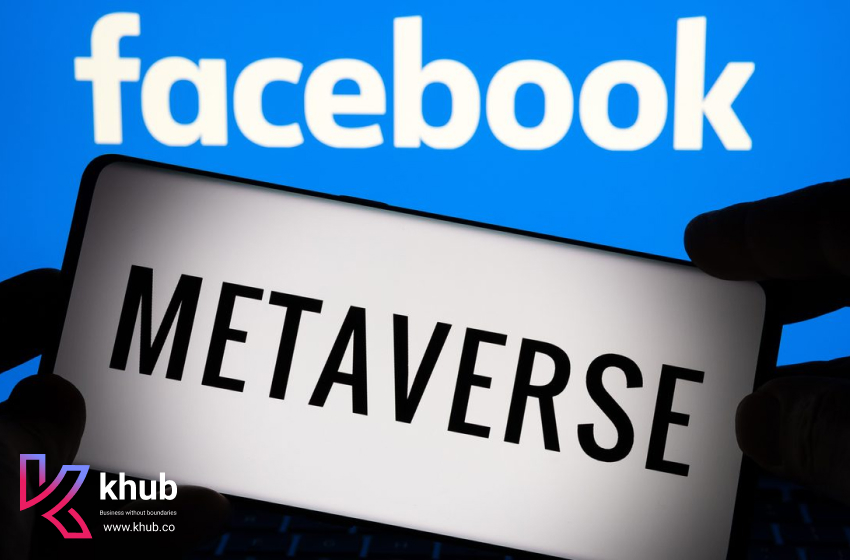 Facebook's announcement arrives amid an existential crisis for the company. Following the publication of the Facebook Papers, it is facing greater legislative and regulatory pressure in many regions of the world.
To commemorate the change, Mr. Zuckerberg stated that "Facebook" no longer describes "everything we do." In addition to its primary social network, Facebook now includes Instagram, Messenger, Quest VR headset, Horizon VR platform, and more.
"Today, we are considered a social media firm," Mark Zuckerberg acknowledged. "We're a company that creates technology to bring people together, though." The name of the Facebook social network will not be altered.
The founder and CEO of the world's largest social network, Mark Zuckerberg, made a unique announcement in regards to his global venture, Facebook: "The new way is the virtual world." According to Mr. Zuckerberg, who enjoys classics, the term "meta" derives from the Greek word "beyond."
The numerous concerns exposed by thousands of inside papers in recent weeks will not be addressed by a corporate rebranding. It's doubtful that the change will persuade people to stop referring to Facebook as a "social media giant" or anything.
While Mr. Zuckerberg has tended to downplay allegations from the Facebook Papers as unwarranted criticism, he has concentrated on constructing a virtual realm you can explore rather than simply viewing on a screen.
As with mobile phones, Mr. Zuckerberg believes that virtual reality (VR) will be the next way people will interact with computers and each other. If Instagram and messaging were Facebook's first forays into the mobile sector, Meta is its bet on the metaverse. And what could be more convincing than a name change to indicate how serious he is?
Stay tuned to our site for more updates.