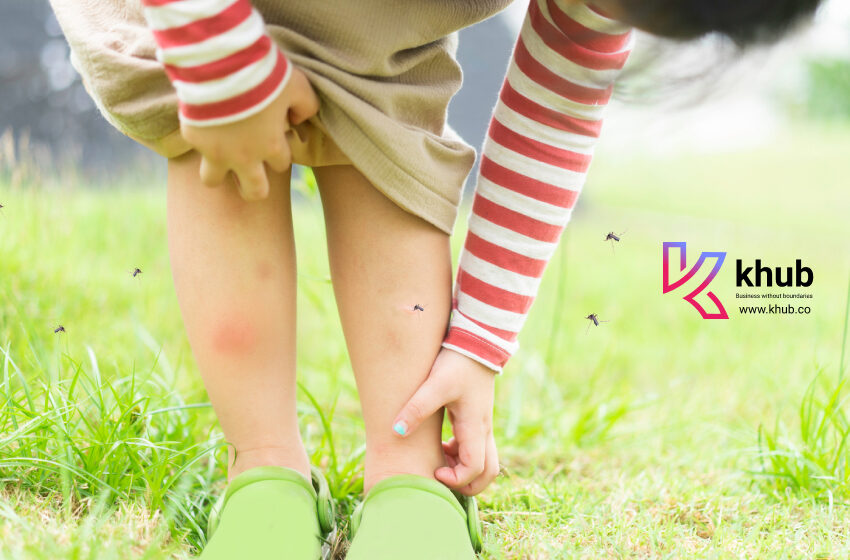 Dengue Fever, Chikungunya & Malaria Must be Reported Under the Epidemic Diseases Act
According to a government statement, vector-borne diseases such as dengue, chikungunya, and malaria have been designated notifiable illnesses under the Epidemic Diseases Act. The notification compels all hospitals to submit information about any such instance that they detect to the government. On the basis of data supplied by hospitals, vectors that spread infections and causes of diseases will be identified and designated as "infected" or "endangered."
This notice stated that individuals or organizations who do not follow sufficient procedures or fail to notify the authorities about the cases would be subject to legal action. Dengue infections have been on the rise in Delhi. According to a city report published Monday, Delhi has seen more than 1,000 dengue cases this year, with over 280 reported in the last week.
665 cases of dengue have been reported so far this season, with the majority occurring in the first 23 days of October. This month marks the city's first death due to a vector-borne disease this season, on October 18.
Explore our site for more updates.