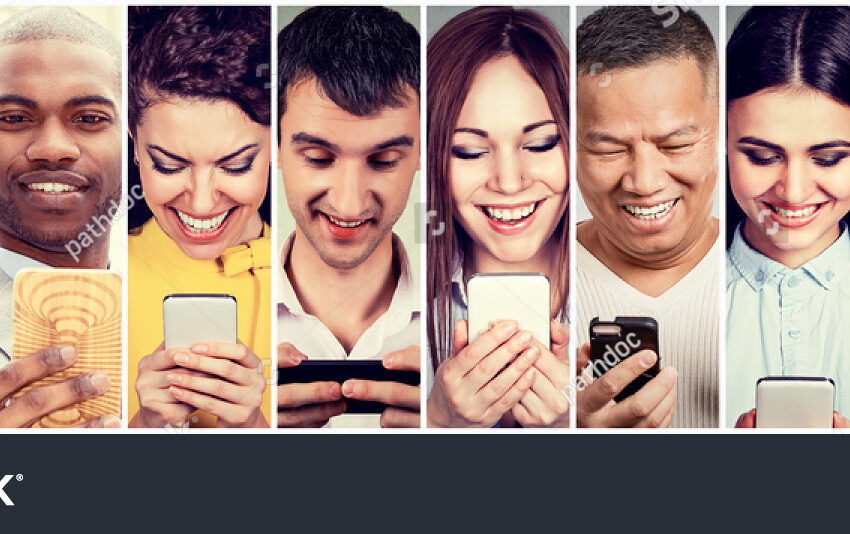 The apps that can make your business grow the better way
The mobile devices made it altogether a new life and a better way your business can grow. The smart way to reach the customer and the ideal way to grow business is through finding the essential requirements and offering mobile apps. The business size does not matter but the kind of app that can lure the customer only matters that make your business grow.
Find your customer needs to find your app
The fierce competition proves that all your better business is all about your offering that can make the day's life of the customer simple and smarter.
Some apps that can make customers look at you
Scan and Shop APP
Make your customer just need to scan the item looking for and shop it online with the best choice options.
Restaurant Reservation App
An app that can allow your customers to check the graphical layout of your restaurant with an option to select their choice of sitting and timing
An App makes your car wash easy
An app that can offer an easy car wash. The one-demand car wash makes your task very easy since you just need to place an order right from your home.
Study and exam app
An on-demand study and exam app is n excellent learning app that makes you meet other students, share, and prepare for exams. The learning tools can provide many tools and provide free study material, to learn, discuss and widen your knowledge.
On-demand flower and Gift delivery APP
An app that makes your day more cheerful and would take care to deliver a gift or flower to your friends and loved ones. The app can even choose the best gift or flower and ensures proper delivery to the right place and right in your time.
An app for easy car parking
An app that works on real-time data can choose the right parking place for you by using GPS, webcams, location, parking data, and even the availability of free car parking space
Finance app
The finance and bill management app that works for you provides an automatic way to send the payment due to alerts and can even split the bills among a group if needed.
Language Translation APP
A voice translation language app that can translate your thought in any language can even share the same on a global platform.
Tenant finder App
An app that finds a tenant can even allow you to have direct communication with the people about property issues, maintenance issues, and pay rent.
Conclusion
Obviously, the way you reach out to the customer's requirements can speak the volume of your business. The mobile app is the best way to lure customers to attract new customers and can retain the customers with the added features of using a mobile app