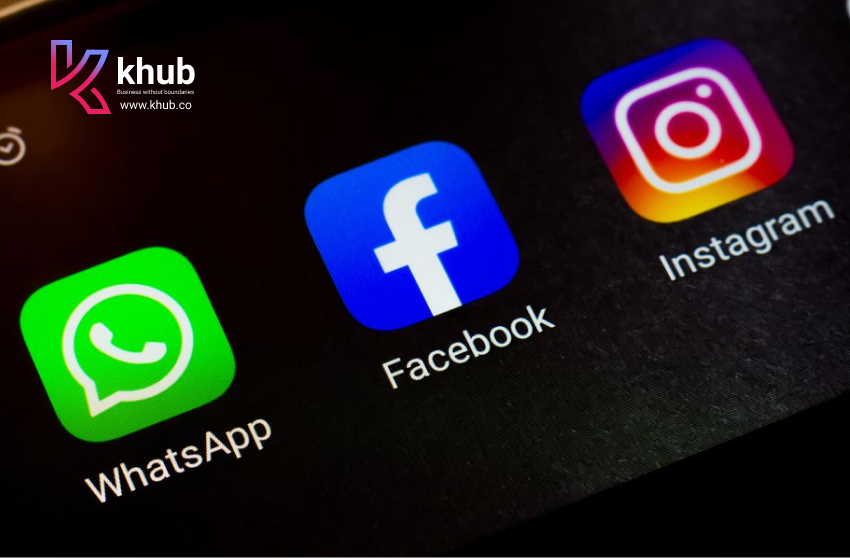 Why Did Whatsapp, Facebook, and Instagram Stop Working for Hours?
All of Facebook apps down, Instagram, and other social media platforms went down for one of the longest outages in the company's history on Monday. Facebook assured users that no information was stolen from its platforms. "We're aware that some people are having difficulty accessing our apps and services. We're working hard to get things back to normal as soon as possible, and we apologize for any inconvenience." That's what Facebook tweeted Monday afternoon.
The Instagram outage was also mentioned on the company's official account. "We're having a difficult time right now," the firm's public relations staff tweeted, adding that they were having "a bit of a hard time right now."
Facebook stated that its engineers discovered the problem was caused by a networking issue disrupting data center communication. The internet went down today. The outage occurred after a whistleblower alleged that Facebook places profits ahead of users' safety.
When you go to Facebook.com, your browser connects to a DNS server, which is similar to the directory of the World Wide Web. The DNS server then redirects you to Facebook's actual address (which are many IP addresses linked to huge servers), as opposed to the Internet directory is no longer hosting information for Facebook, Instagram, WhatsApp, or their respective servers.
You have a billion people telling the DNS server to send them to Facebook, and it's replying, "What is Facebook?"
The company said that the six-hour outage of its platforms, including Instagram, Messenger, Whatsapp, and OculusVR, was caused by modifications to its routers that manage network traffic between data centers.
Users were able to access Facebook and Instagram once again at about 04:00 AM in India on Tuesday, while WhatsApp was restored around 05:00 AM in India. For more updates explore our site.