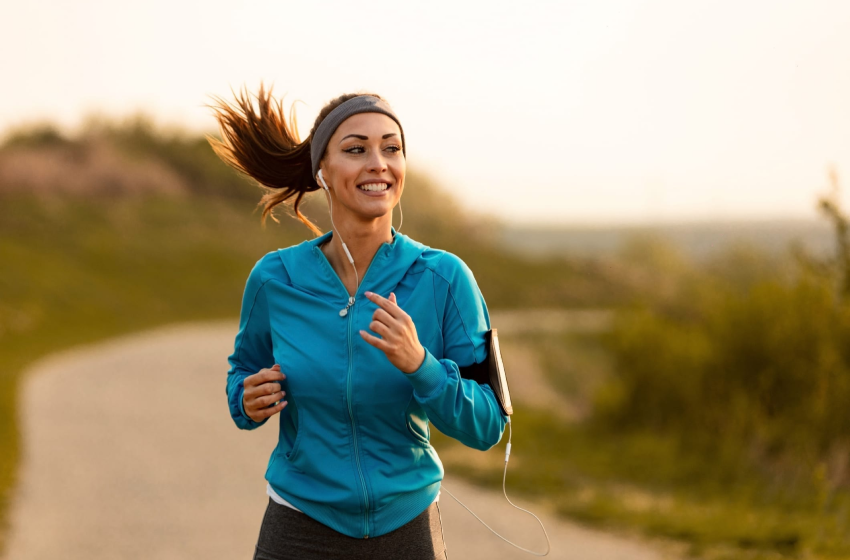 What are the Benefits of Walking 10,000 Steps a Day?
Walking is a daily routine for people irrespective of their other fitness activities. People who habituate to walk regularly seem very active and healthy. Walking each day more than or equals 10,000 steps can benefit in the short term and long term. Below are some benefits of walking daily.
Benefits Of Walking 10,000 Steps a Day
Life spam will increase:
It's not so easy to live a long healthy life without any workouts or without being fit. Recent research says that walking regularly can increase seven years of the life span of everyone. Amount of steps you regularly walk then the number of years you can add to your life. An American Hearth association confirmed that 20 minutes of walking per day could increase your life expectancy by two years.
Manage your weight:
Many of the people among us want to reduce their weight for that they made changes to their diet plan sometimes they use to skip their food it leads to gastric and other health issues. But walking 10,000 steps a day can reduce your weight without any health issues.
Burns Fat:
The biggest priority is burning fat at the time of weight loss. Most of them suffer from excess body fat due to lack of exercise in the body, but walking can replace those and can burn it as fast as we can walk.
Body shape:
Walking 10,000 steps per day can reduce your weight and burns your fat as soon as possible, and also it can shape your body because if you habituate to walk regularly, you can easily jump or jog so that your body will tune into a shape.
Stress relief:
Walking can reduce stress levels by boosting up your endorphins and mental state, then provides energy. If you walk outside or along with someone else can reduce more stress compared to alone walk.
Controls blood pleasure:
Doing an exercise daily can keep your blood pleasure control. Still, walking also can control your blood pleasure as it burns calories and excess fat along with salty acids can keep your blood pleasure control and helps for blood functionality.
Strengthens Your Heart:
The heart is an important organ overall; your body parts need to take care of it every time because there will be no symptoms of heart disease. By walking, bad cholesterol can reduce your body and lead to a lower risk to your heart.
Best Sleep:
Do you know that walking can provide the best sleep at the end of the day? Of course, the day indeed ends with stress. These walking and exercises will deal with stress, and as a result, they give relief from stress which leads to better sleep at night.
I hope you have gone through some interesting information in this article. If you want good health, do not think it's not easy to walk 10,000 steps a day habituate to walk regularly so that you can see some amazing transformation and results in your body. Walking 10,000 steps a day regularly can keep you fit and healthy so have a healthier life with a regular walk.