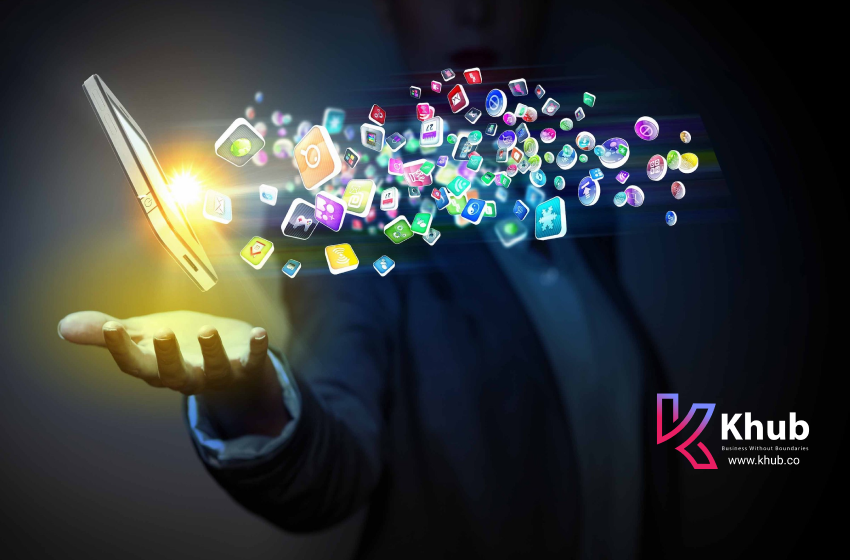 How Do Mobile Apps Beneficial for Business?
In the past decade, mobile app usage has skyrocketed with an estimated 3.5 billion users by 2020 and a projected 1.4 billion smartphone sales in that year alone.
According to a recent survey, most businesses and corporations are now interested in mobile apps. Apps can help business owners increase their ROI in many ways. Through brand promotion and consumer insight, apps allow you to provide great value to your customers.
This article provides critical information regarding the benefits of mobile apps for businesses and consumers.
Benefits of Mobile App for Business
Direct Communication with Clients and Customers:
Another reason to have an App is to increase contact with customers and consumers. Business mobile application development has given access to clear and direct communication between clients and businesses, allowing for quick and easy contact with customers.
Any company may profit from this data because it offers insight into consumer purchasing habits as well as buyer personas, which can be used to improve marketing techniques.
Increase Customer Connectivity:
Customers must be heard and provided with a simple method of contact. Customers frequently request answers to queries about your service or their purchase.
They may also want to complain. Both these processes are made much easier by mobile app design and development, which is intended to encourage customers to state their problems and get a response as quickly as possible in order for them not to leave a negative review.
Enhance Brand Recognition:
A mobile app may be an opportunity for you to stick to your branding while simultaneously testing how it can be presented on a different digital platform; perhaps in a completely new and inventive way.
It may also be seen as a marketing tool for the business, allowing you to say anything you want about your brand in order to increase exposure and awareness.
Make Useful Marketing Channels:
Notifications and information may also be delivered to consumers in an instant thanks to custom app development. If this content is helpful and pertinent, for example, offering information on special discounts and deals, you might convert satisfied users into loyal ones who appreciate using the App.
Get a head start on your competition:
One of the most significant advantages of mobile apps for business use is that they will distinguish you from the competition. In today's world, apps are especially relevant, and using them in the workplace is quickly becoming a trend. Still, it hasn't completely taken off across the board yet, giving you an advantage over any competitors.
Conclusion:
Do you want to enhance your company processes and increase profitability considerably? A mobile app is the best solution. Mobile devices now account for the majority of online traffic. Then contact a top mobile app development company.