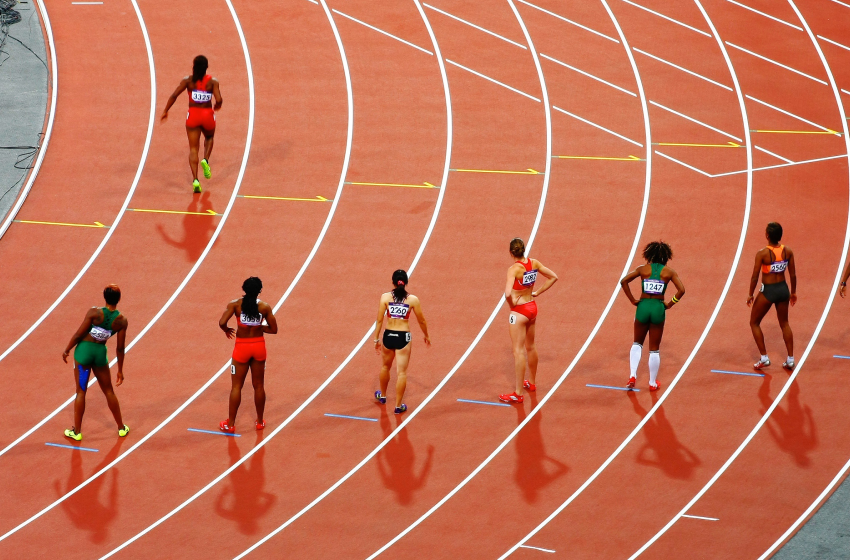 Reasons Why Sports are Important in Our Life?
What sports can do for everyone's life?
We do commonly observe sportsmen earn name, fame, and even celebrity status in society. We can get away with the notion that sport can cater only to a few making him an exception even to imagine the status.  Let us make it a meaning futile by sharing, What sports can do for everyone? How sports can make you an exemplary person?
Frankly, the fact is the sports can do much in everyone's life not making it only for a few. It makes it interesting reading for everyone to know that sports can make them richer if not on wealth lines, but health lines.  
Sports can contribute to the holistic development of  an individual on the lines of health, education, character and making him a responsible person in society.
Health Benefits:
Sports is well suggested from the kid's stage to an adult stage for incredible benefits being offered.  The fun element involved in sports can make everyone excited brings a new way to divert the stressful times. The following is very interesting that sports can bring to everyone.
50% low risk of diabetes
35% low  risk of heart disease
50% low risk of colon cancer
20% low risk of breast cancer
30% low-level risk of falling as an older adult
30% low-level risk of dying
Improved Mental Health
Physical activity in sports stimulates the production of happy chemicals showing a beneficial effect on mental health by releasing certain happy chemicals which can improve brain function and brings in a sense of well-being.
 Neurological Benefits
Physical involvement in sports releases dopamine and serotonin can reduce depression by 30%.  The sports activity in an open light can offer vitamin 3 coming from the sunlight being a natural source
Psychological Benefits
Sports can reduce anxiety making you more focused on your task rather than getting diverted from the anxious state of mind Sports can a play vital role in the treatment of Attention Deficit Hyperactivity Disorder (ADHD) commonly observed in children
Improvised Social Skills
The present times are the times where social interactions are observed on a low note. The sport is an element that can improve the ability to make friends, get-going ability, and the ability to learn from others.  The participation of children in sports in their early stage can assist in acquiring leadership abilities 
Problem Solving Ability
Sports with its fun element  can make people highly involved improves the problem-solving abilities that can come across and the better way to deal with a problem
Instills Core Values
Sports can even teach the values like respecting others and their opinion, humility in defeat, and accepting the failures in life with grace.
Social Presence
The role of sports just cannot end with schooling but even plays a vital role in bringing up people together on one platform cheering up for the success of an individual and or a team.  This togetherness can even help in solving the social issues of society.
Conclusion
Given the various benefits offered by sports right from the kid stage to the adult stage, we conclude sports can do much for everyone's life.  Sports can make you richer by health, wealth, and by character making you an exemplary personality.