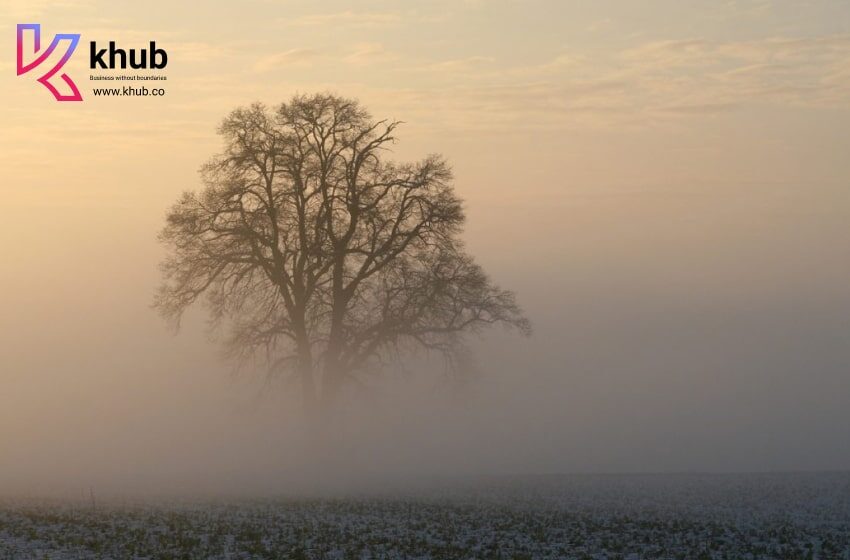 Top 5 Places to Visit During Winter Seasons in India
Winters are here, and they're making up for the past few years. While most people want to spend their holidays and week offs snuggled in a blanket and sipping hot chocolate, I prefer to explore new places and enjoy the chilly weather. From magical Himachal Pradesh to restful Kerala, there are several destinations in India to visit during the winter that will encourage you to get out of your warm bed. Let's see the top 5 places to visit during winter.
1. Gulmarg:
Gulmarg is the first on our list it is the 1st place among the top 5 places to visit during winter. Gulmarg, a hill town located in northern India's Himachal Pradesh state, is charming all year round, but its appeal grows during the winter season. The snow-covered landscape and frozen lakes make this location ideal for performing winter sports such as skiing and snowboarding. Adventure seekers may satisfy their need for adventure by trekking along with one of the numerous routes that become more difficult throughout the season.
2. Shimla-Kufri:
Shimla-Kufri is one of the most popular destinations in North India for those seeking to witness snowfall. The state capital, Himachal Pradesh, is nestled within rolling hills and snow-covered forests that provide many outdoor activities. The Mall road's numerous restaurants provide spectacular vistas of the Himalayas while drinking a cup of hot tea.
3. Manali:
We're talking about India's popular holiday spot, Manali, which is nestled in the Himalayan foothills and home to tremendous snowfall! This hill station is a haven for snow enthusiasts, honeymooners, and adventure seekers. Manali will provide you with an unforgettable experience while it leaves you wanting to return more than once whether it's a cycling excursion to Rohtang Pass, paragliding over Solang Valley, or trekking up to Jogini Waterfalls.
4. Auli:
Do you want to learn how to ski while Nanda Devi, Neelkanth, and Mana Parbat overlook you? Then Auli is the place for you! While it has abundant green valleys almost all year, viewing this location at its peak in winter is quite different. The landscape is blanketed with a thick layer of snow, numerous ski resorts dotting the region are bustling with holidaymakers, and adventure junkies are on their way to tame the snow-laden slopes.
5. Binsar:
Binsar is a lesser-known name for hill stations to visit in India during the winter months. However, trust us when we say that it is one of the most breathtaking locations you will ever visit. Binsar, located in Uttarakhand's Chamba district, is a tiny hill station with stunning views of Kedarnath, Trishul, and Nanda Devi peaks, making it a photographer's dreamland. The Binsar Wildlife Sanctuary adds to the excitement by containing an enormous range of flora and fauna species.
Some of the finest destinations to visit during the winter in India are mentioned above, but the list is not limited to these. If you don't enjoy traveling long distances during the winter season, there are several alternatives for relaxing while staying close to your city. All you need is a desire to get up and go on an adventure. EXPLORE OUR SITE FOR MORE UPDATES